1. CHOOSE…
What you need. Forget about being worried about having not suitable equipment for your workspace.
2. INVEST…
Give the rentability to your investment. Make your money work for you, increasing the productivity time of your enterprise. Obsolete equipment and money wasted? Nevermore.
3. UPGRADE…
Be always updated, without paying extra for brand new equipment. Efficient and new every-time.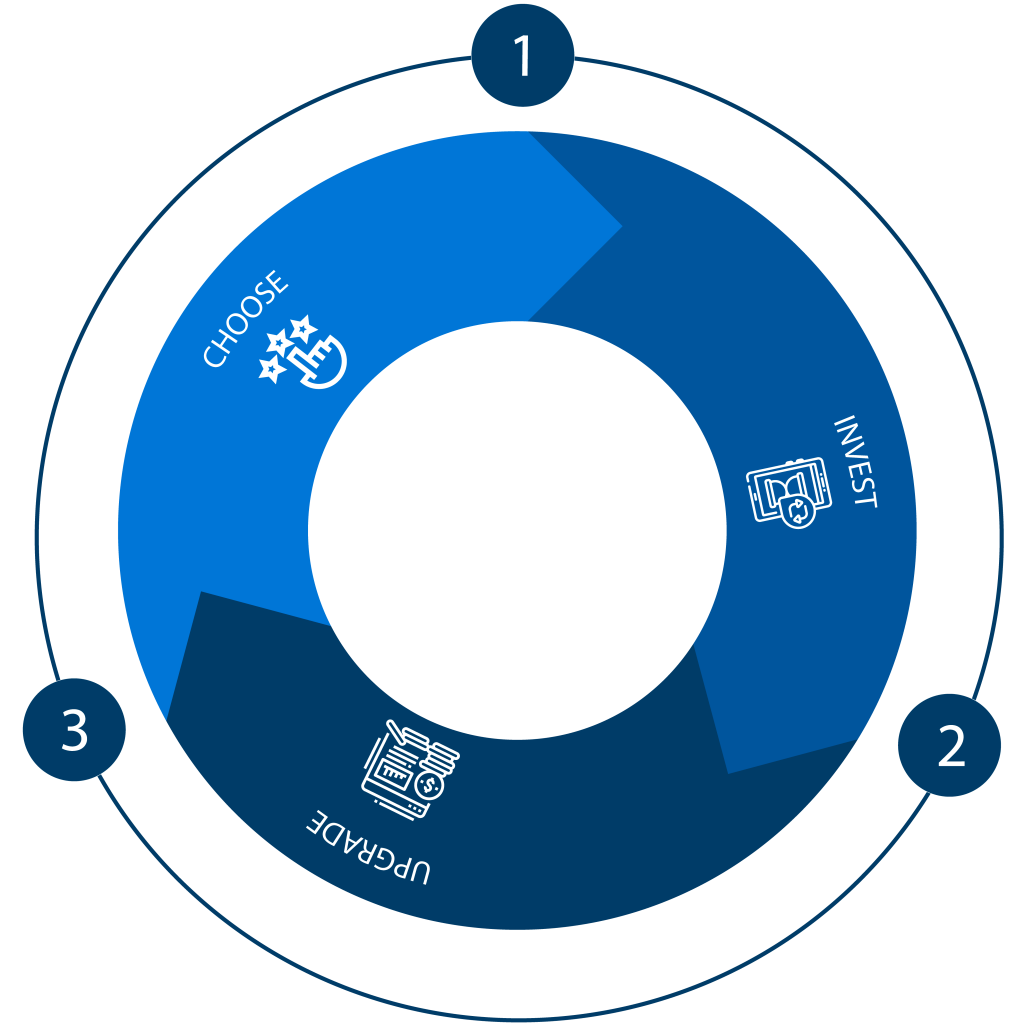 CHANGE THE STATISTICS, EVOLVE THE WEAK POINTS INTO THE STRONGEST AREA IN YOUR COMPANY.
Device as a Service is the new-improved way to become a smart business. All the possibilities in the palm of your hand, Get the equipment, fitted perfectly to your needs, secure and reliable with real-time support.
I'm interested
Why choose us?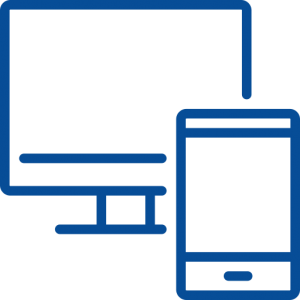 Specific Equipment
We take your guidelines and areas of improvement to design the best package for you.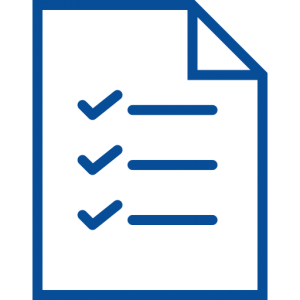 Constantly On-Site Check-Ups
Field Technicians perform regular visits to ensure quality.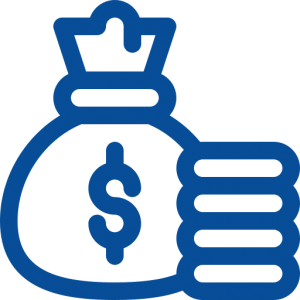 Different Budgets
We offer you different packages based on the needs, you select the one which fits better your budget.