Managed Services
"Moving to the cloud" is no longer a catch phrase, it's a modern day necessity to power your business. SGT IT Solutions Consultants offers à la carte solutions, from email and web security, to online backup, hosted email, virtual data centers, and secure collaboration. For a complete cloud solution, we also provide a "network in a box" package that puts all apps and data into one place that's easy to access on any capable browser and on virtually any device. Whether it's a laptop, tablet or smartphone, simply choose your weapon and get to work!
Cloud Services from A&S System Consultants comes with: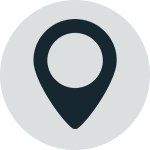 Hosted Servers and Web Apps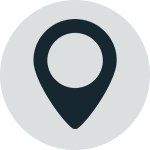 Hosted Email and Archiving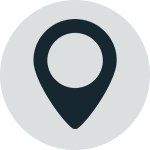 Hosted File Sync and Collaboration
Click me!